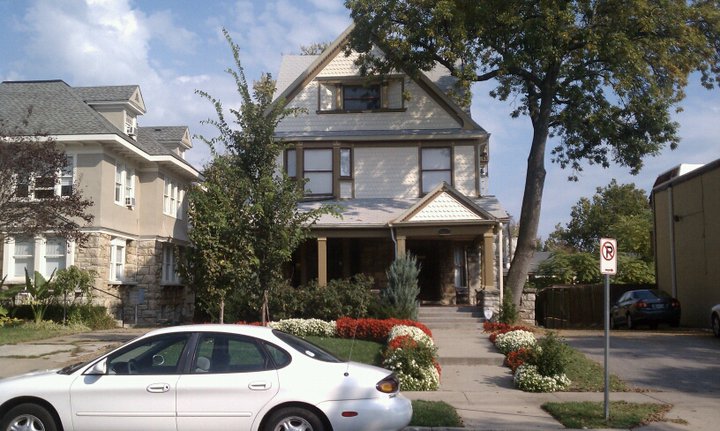 Office Location
4057 Warwick Blvd, K.C., MO 64111
Phone: 816-756-2380 Fax: 816-960-0722

Most of our properties are located in the Plaza, Westport, and Midtown vicinities in Kansas City Missouri. We have over 275 units among 40 buildings to choose from, so take your time and look around. If you are in a hurry, fill out the form on the contact page and we will give you a call at your convenience.